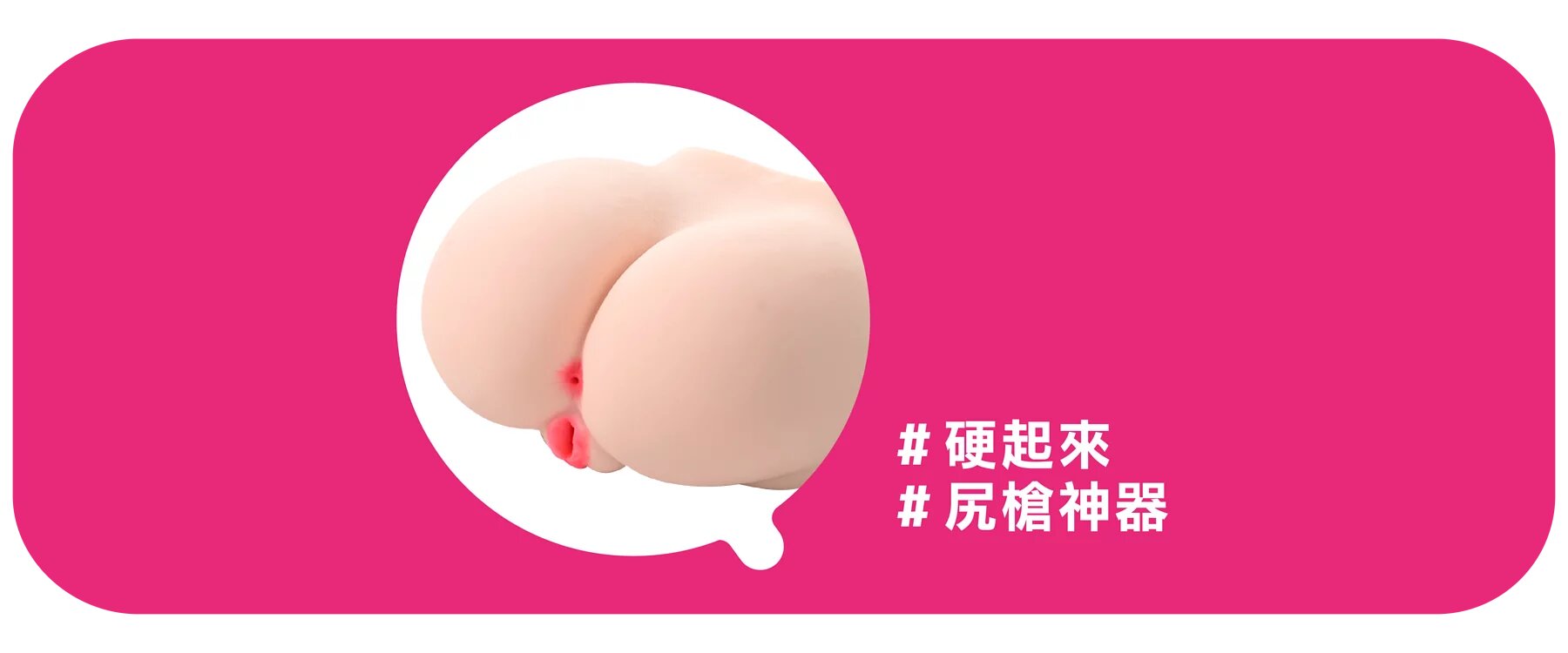 TTIFY - 马来西亚公认的第一家情趣玩具商店 是一个24小时情趣用品購物中心
在亚洲,马来西亚卖情趣用品的网上商店有哪间呢?很多家可以选啊!但是要选就选卖最优质,隐秘,安全又好玩的性玩具,但只有我们TTIFY商店有精選推薦熱門情趣玩具任你门选,它位于马来西亚古晋市中心,拥有多种类型的玩具还有超高的CP值。
要买就买现货的成人性用品 最快4天就到货! 东马和西马我们都送噢,当然邮费是要出的啦 马币4令吉和12令吉之间,也是要看你门情侣或个人需要买什么类型和多少的情趣用品。
情趣用品的类型有很多种,男性情趣用品或女生情趣用品来进行分类。
男生情趣用品
飞机杯 - 飞机杯的销售量在全世界难以统计, 所以不要认为购买飞机杯这种性玩具是种罪大恶极的一件事或者感到害羞,这是成年人撸友的必备神器啊~ 而它的种类已经是多到让人眼花缭乱,而且在日本做到了不同的型号,像是吸力,柔软,旋转,全自动等等,等于是发挥了极致也得让你想得到和想不到的都有啊!
有了这些像是有了半个女朋友啊,让你随时想爽就爽的鲁抢器具,唉!科技就是个好东西!
当然啦 你想要的女朋友在我们店里都有卖的呢,噢不是 是飞机杯蛤~
想购买现货的男性情趣用品可以到我们网页去噢在这里 男性情趣
TTIFY - The first recognized sex toy store in Malaysia is a 24-hour sex toy shopping mall
Which online store in Malaysia sells sex toys in Asia? There are so many places to choose from! But you have to choose the best, secret, safe and fun sex toys, but only our Ttify store has a selection of recommended hot sex toys for you to choose from, located in the center of Kuching, Malaysia, with a wide range of toys and a high CP value.

Buy on the spot to buy adult sex goods the fastest 4 days to goods! We deliver both east and west horses. Of course, the postage is between RM4 and RM12, depending on what type and how many sex toys your couple or individual needs to buy.

There are many types of sex toys, male sex toys or female sex toys to classify.
Sex Toys Malaysia
Masturbation cup - aircraft cup sales in the world is difficult to statistics, so don't think to buy an airplane cup this sex toy is a worst thing or feel shy, this is the sort of friends and adults handjob artifact ~ and its type is how to make a person dazzling, and do the different models in Japan, such as suction, soft, rotating, automatic, and so on, so the maximum also get a surprising you want and have the!

Had these seem to have half a girlfriend ah, let you want to cool at any time on the cool handjob appliance, alas! Technology is a good thing!

Of course, we have all the girlfriends you want for sale in our store. Oh I mean masturbation cup ya~

If you want to buy Sex Toys For Boy in stock, you can go to our website

We also sell on Shopee TTIFY SHOPEE

Malaysia's sex toys shop website can be found at ttify.com